PHP is a very much popular server-side scripting language for web developers around the world. It was first created in 1994 by Rasmus Lerdorf which is a well-known coding language for both beginners and professional programmers. These days developers need to build complex websites and web apps, and above a certain complexity level it can take too much time and hassle to always start from scratch, hence came the need for a more structured natural way of development. PHP frameworks provide developers with an adequate solution for that.
In this article, we discuss the top 5 laravel framework.
Laravel
CodeIgniter
CakePHP
Symfony
Zend Framework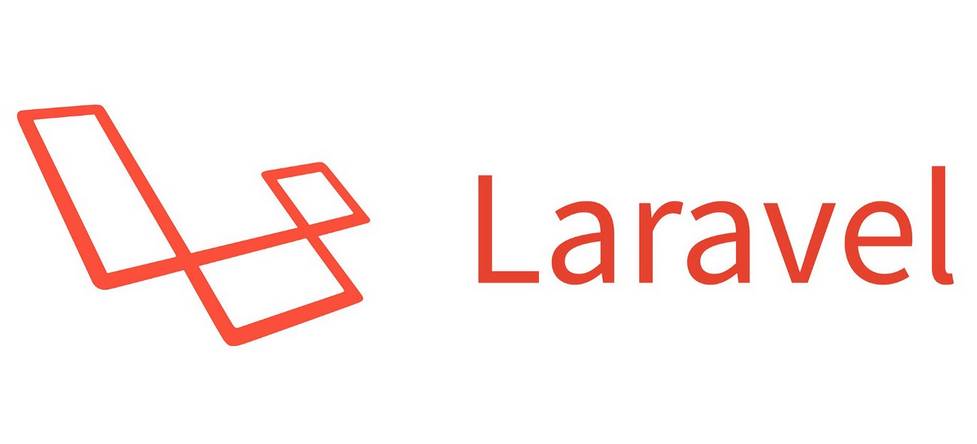 Laravel is created by Taylor Otwell in 2011, which is a fairly new yet popular PHP framework for creating modern sites and API's. It uses the MVC (Model, View, and Controller) which keeps presentation and logic elements separate. Its built-in command line tool called Artisan makes it easier for developers to perform majority repetitive actions. BLADE, which is Laravel's light-weight templating engine, allows easy authentication, caching, queuing and migration.
Most Popular Features:
MVC Architecture Support
Security
Template Engine
Artisan
Eloquent ORM (object-relational mapping)
Libraries & Modular
Migration system for databases
Unit-Testing

CodeIgniter is one of the oldest frameworks but is simple and powerful. It can easily be installed and requires minimal user configuration. It works perfectly on almost all shared and dedicated hosting platforms. CodeIgniter isn't entirely based on the MVC framework. Models and Views are optional, but Controller classes are a must. Another strength of CodeIgniter is speed. It runs faster with database tasks in comparison to other frameworks. CodeIgniter is well documented and a good framework to start with for PHP beginners.
Most Popular Features:
Model-View-Controller Based System
Extremely Light Weight
Full Featured database classes with support for several platforms
Query Builder Database Support
Form and Data Validation
Security and XSS Filtering
Session Management
Email Sending Class
The first version of CakePHP was released in 2005, but it's still among the most popular PHP frameworks, as it has always managed to keep up with time. The latest version, enhanced session management, improved modularity by decoupling several components and increased the ability to create more standalone libraries.  It's a modern framework and is properly suited for commercial web applications.
Most Popular Features: 
MVC Pattern
ORM
Class inheritance
Easily extend with plug-ins
No Configuration
Built-in Validation
CRUD Scaffolding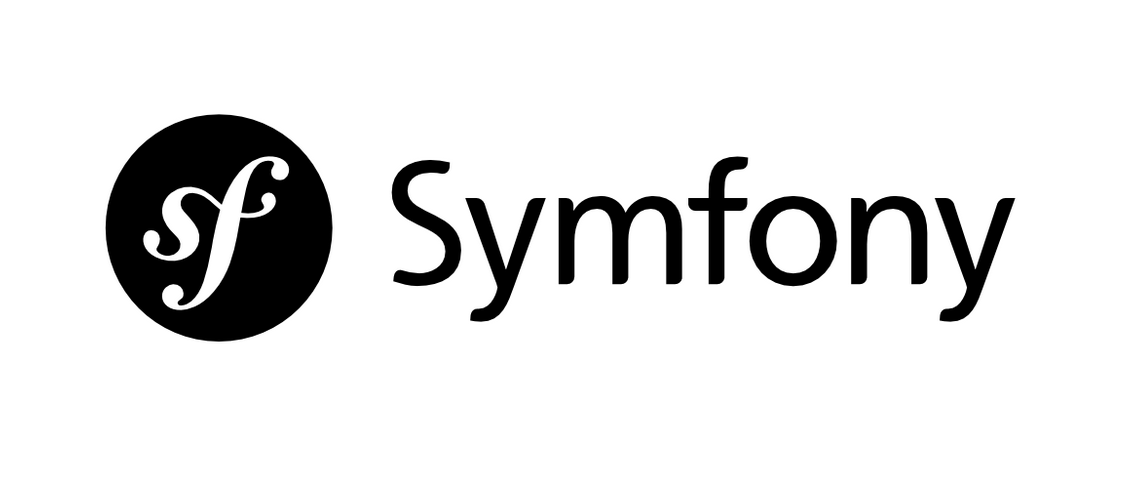 Symfony is another popular PHP framework that empowers developers with a set of reusable PHP components and code. When it comes to developing large-scale enterprise projects, Symfony makes a perfect choice among PHP frameworks. The components of the Symfony framework are used by many content management systems like Drupal, PHPBB, PIWIk and even the popular Laravel itself uses it.
Most Popular Features:
Easy to install and configure 
Database engine independent
Simple to use
Compliant with most web best practices and design patterns
Enterprise-ready adaptable to existing information technology (IT) policies and architectures
Stable enough for long-term projects
Very readable code
Easy maintenance
Easy to extend
Zend is a hearty and stable PHP framework packed with a lot of configuration options, therefore, it's usually not recommended for smaller projects but excellent for more complex ones. Zend packs a range of features such as a user-friendly drag and drop editor, cryptographic coding tools, a connected Database Wizard, and instant online debugging tools. Its editor supports front-end technologies like HTML, CSS, and JavaScript as well.
Most Popular Features:
All components are fully object-oriented
Use-at-will architecture 
Follow MVC 
Support for multiple database systems and vendors
Email composition and delivery, retrieval 
Flexible caching sub-system 
 helps developers to create APIs, authentication of APIs, documentation of APIs
Easy Modification
Latest posts by Aziha Kamal (see all)