Upwork is a cloud-based freelance platform known for having the largest pool of employers and job finders. Perfect for the business of all sizes and freelancers with different skill levels, this application allows users to easily sift through available listings per their needs. It also has features that detect potentially fake employers or employees to protect the integrity of legitimate users. Moreover, Upwork offers affordable pricing plans that include tools for hiring assistance, pre-funding, consolidated invoicing, customized reporting, and more. 
Most Popular Features:
Hassle-Free Screening Features
In-App Communication Channels
Simplified Billing Process
Top-of-the-Line Freelancer Search Engine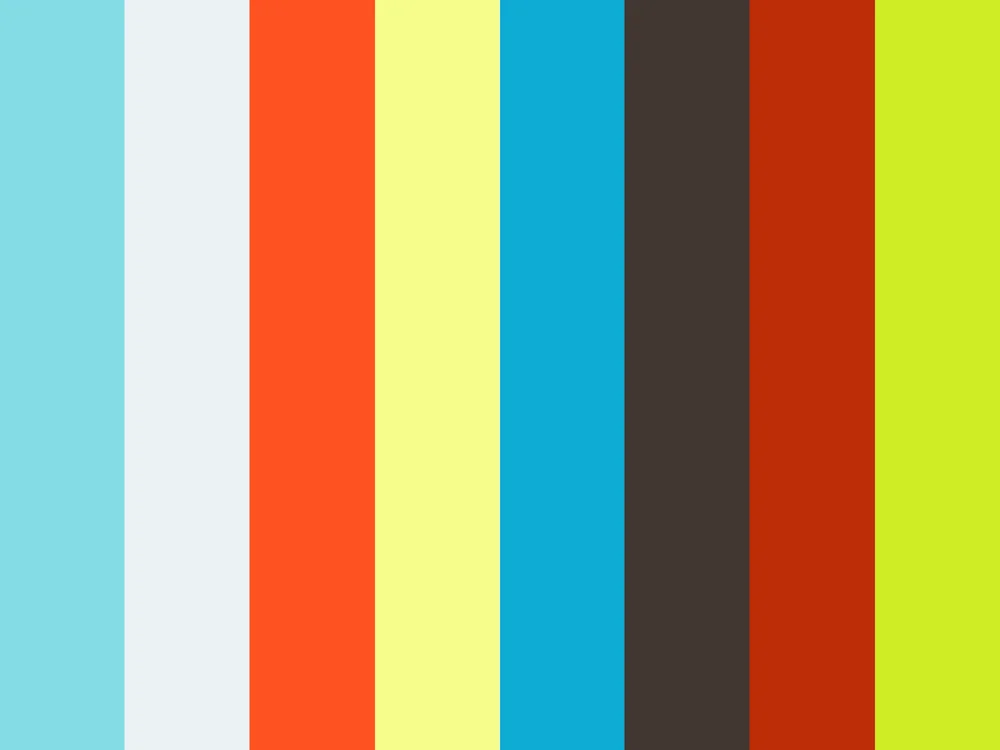 Fiverr is the world's largest marketplace for small services. The most interesting part is to create gigs for as low as $5. It can prove to be a money making system for those who don't know the coding or design stuff. Whether you are looking for graphic artists, writers, digital marketers, programmers, or other freelancers, employers will surely find affordable and skillful talents using this platform.
Most Popular Features:
Seller Level System
Secure/Private Communication Channels
Freelancer Transparency
Protected Buyer Payments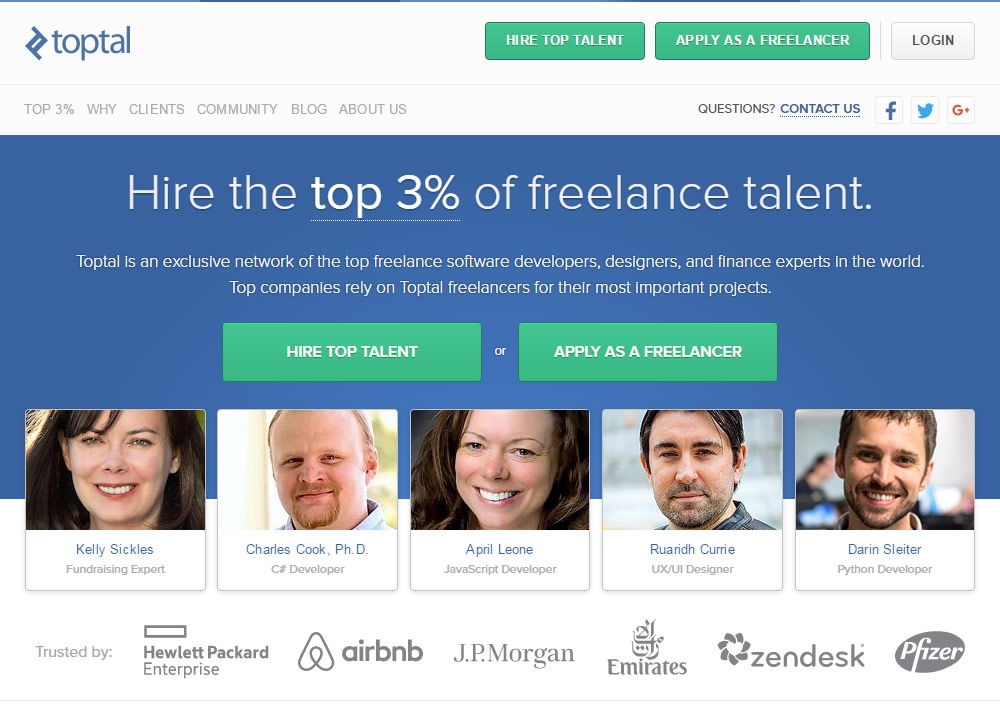 Toptal was designed to provide companies with designers, finance experts and software developers who are not only highly fluent in English but are also part of the top 3% in their fields. Toptal also makes it quick and easy for businesses and organizations to secure freelancers for critical projects that require full-time, part-time, or hourly work hours.
Most Popular Features:
Rigorous screening process
Smooth integration
Money back guarantee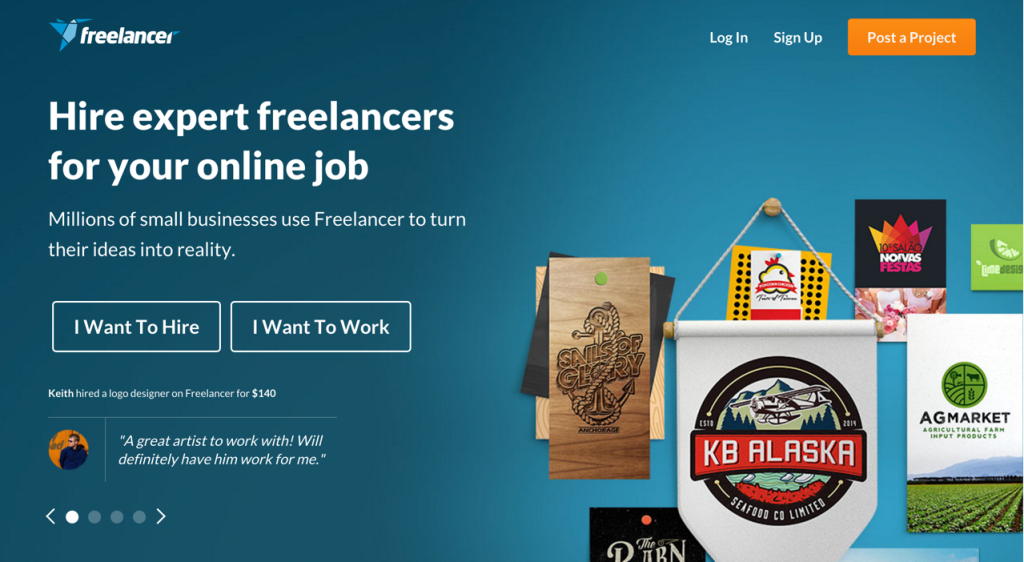 Freelancer is one of the biggest and the oldest player out there. After the launch in the year 2003, it has now grown into the world's biggest outsourcing destination. It is a freelance service marketplace and crowdsourcing platform connecting millions of sellers and buyers in over 247 countries.
Most Popular Features:
Fuss-Free Recruitment Solutions
Safe and Secure Payments
Easy Progress Monitoring
This is a great platform, focusing on freelancing for web projects. This site brings together people who are either seeking or offering services relating to writing, web development, designing, social media, business development etc. It is a UK-based company, which follows a system, pretty similar to other freelancing sites.
Most Popular Features:
Account Management
Escrow Protection
No-Cost Job Posting
Latest posts by Aziha Kamal (see all)